Launch of the Jo For Mayor website
Hi there, I'm Jo Coughlan and I'm standing for Mayor of Wellington.
I'm excited to launch my new joformayor.co.nz website today. On this website, you can learn about my policy road map. You can also learn how I want to prepare Wellington for the next 100 years of growth and to make Wellington a place where future generations can thrive.
Wellington is a fantastic city. I'd love you to watch my campaign video and let me know what you think!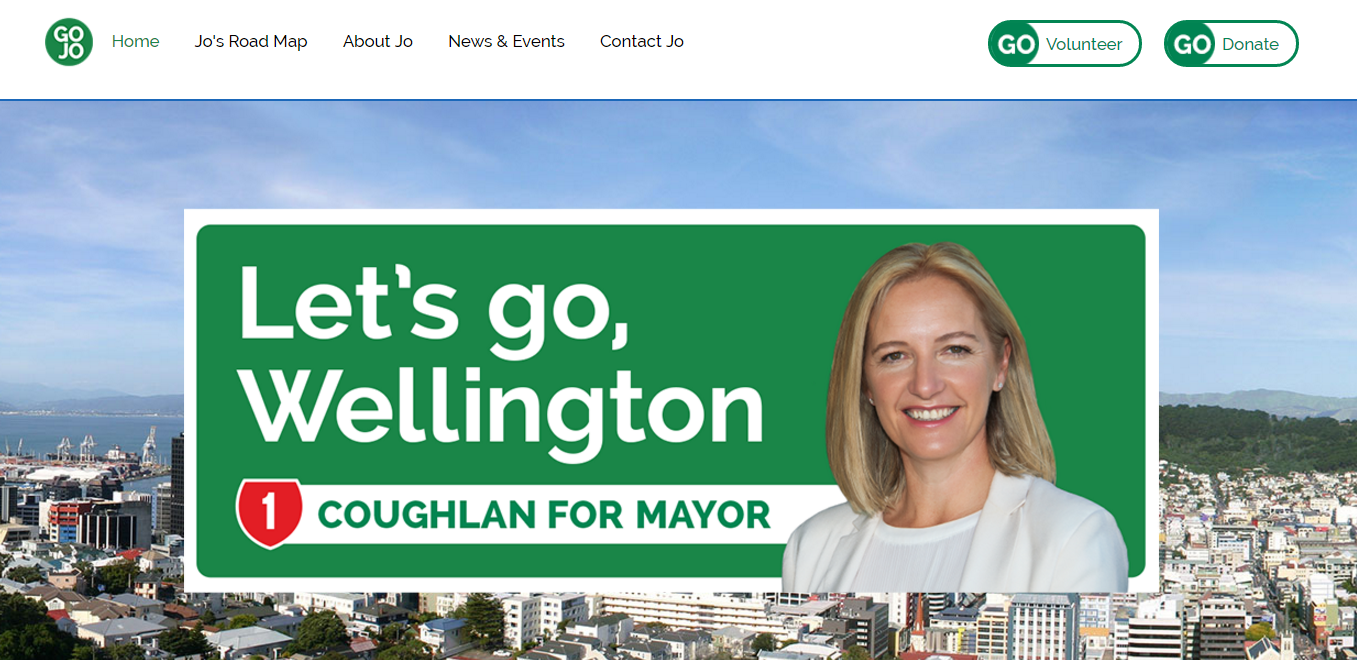 Let's go Wellington!