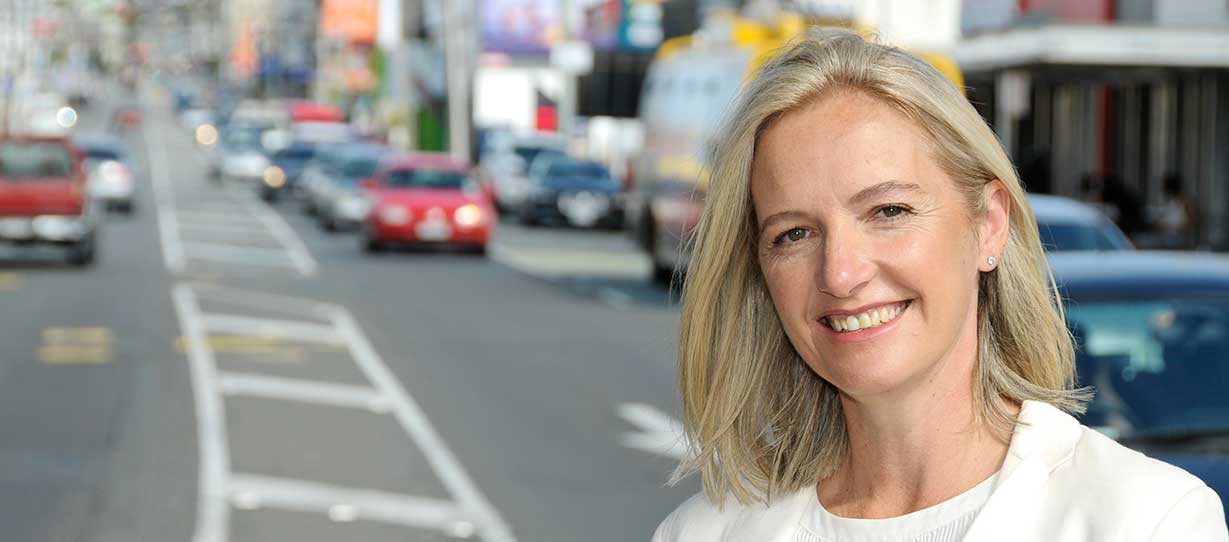 Culture and Events
Our Cultural and Events Capital status needs a boost and further action is necessary. Investment in the arts, entertainment and events is critical to ensure we have a world-class, progressive Capital City.
Focus on retaining our Arts Capital and Cultural Capital status

Globally promote our new Film Museum and Convention Centre.

Incubate a new international film festival to rival Toronto and Cannes. Put Wellington's film industry on the global map.

Continue to promote a 10,000 to 12,000 seat covered arena for our city and attract more world-class sporting and cultural events.

Continue to support arts and culture at the community level and beyond – encourage talent development.

We have signed the Capital Cup football event between Wellington and Beijing. Let's look for more opportunities to use sport to promote Wellington internationally.