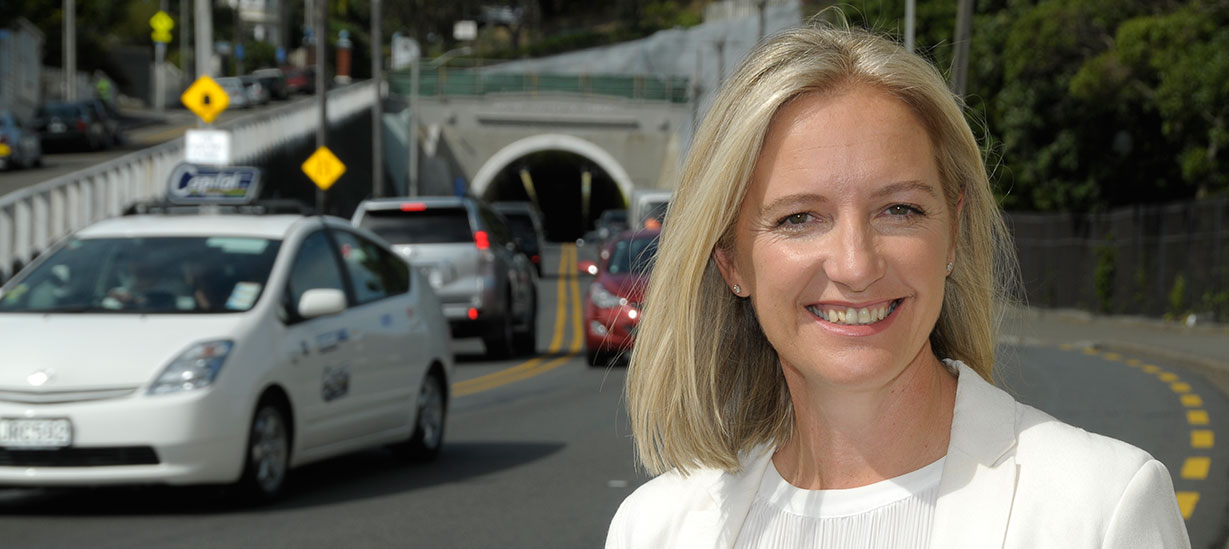 Jo's Road Map
As a young person, Wellington offered me great opportunities, and I want to see the same for future generations.
Wellington is at a crossroads. It needs a boost and a clear road map. It needs more jobs and infrastructure to see it through to the next century. Wellington needs better roads, sensible cycleways and to be connected to the world. Its natural beauty and ease of lifestyle need to be protected and enhanced.
For six years I have led the Council's Economic Development Portfolio. Our Economic Development Strategy of 2011 outlined a number of ambitious goals including 10,000 new jobs for Wellington; attracting a long-haul flight; promoting infrastructure to support tech start-ups and an incubator for innovative high growth companies; promoting an investment, talent and attraction strategy as well as building a new convention centre and creating an 'open for business' culture.
I am very proud to say we have achieved many of those goals, and more - see Infometrics Report March 2016. While there have been some frustrations, our CBD's GDP growth has just outpaced Auckland's.
We have laid great foundations, and we are doing some things really well – but we need to do more. We need a big vision and a road map to get there. There are big projects that need to be done and I want to make them happen.
My promise to you is that, as Mayor, I will get Wellington ready for the next 100 years of growth and make this city a place where future generations can thrive.
I will work closely with Government and business to attract investment. I will ensure efficiency at Council to keep rates as low as possible.
Read Jo's Road Map by clicking the GO buttons!
Policies