Jo Coughlan for Wellington
NEWS RELEASE: 11 April 2016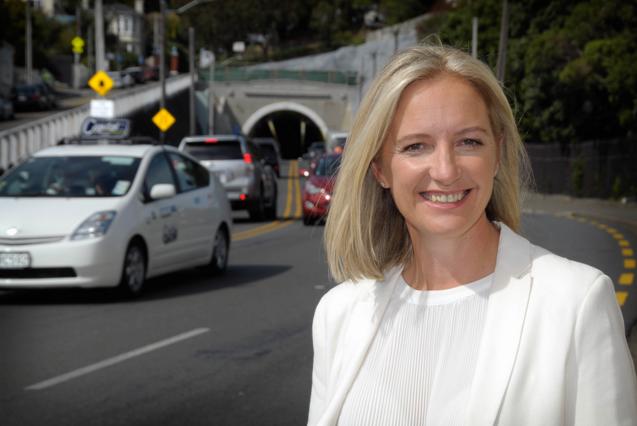 Jo Coughlan said in response to media queries on a new candidate announcement for the Wellington Mayoralty: "Any candidate who supports my commitment as Mayor to double tunnel the Mt Victoria and Terrace tunnels, along with other infrastructure and ambitious policies to make Wellington better, would be a useful councillor."
Jo Coughlan is standing for the Wellington Mayoralty with improvement of city infrastructure her top priority.
She is in her third term as a city councillor and welcomes the opportunity to lead the city and drive progress so Wellington can meet its true potential.
"Wellington has made some progress but we can do much better.
"I will work with government to accelerate building of city infrastructure. We need to grow our economy, keep the city moving and create more jobs.
"We need to double-tunnel the Terrace and Mt Victoria tunnels and see four lanes along Ruahine St to the airport. Wellington's Mayor must lead on this and that is my commitment.
"As Mayor I will take the lead in identifying significant projects which will make a real difference, and make Wellington resilient, safe, smart and sustainable.
"Wellington can be great again, but we can't do it alone and we should not settle for less. I will take our agenda to government - identify areas of commonality for NZ Inc and agree a course of action for the growth of the capital and the part government can play in that."
In coming months I will outline more plans and actions that 'Jo Coughlan for Wellington' will mean for the Wellington city.