Creative and pragmatic solution needed for Basin blockages
MEDIA RELEASE: I 20 September 2016
Mayoral Candidate Jo Coughlan today pledged to prioritise a creative and pragmatic solution to congestion problems at the Basin Reserve.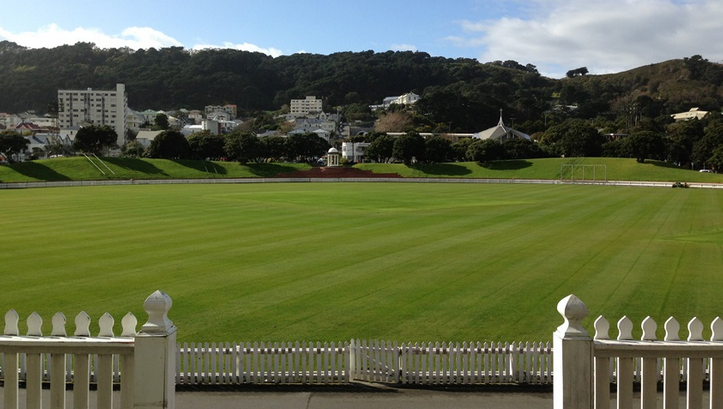 "The City, Regional Council and the New Zealand Transport Authority are doing great work on 'Let's Get Wellington Moving' to consider an integrated citywide network.
"But as part of this exercise we need to find a way forward urgently on the Basin Reserve. The solution needs to be one that the people of Wellington, the cricket community and local residents are happy with," Jo Coughlan said.
"I don't have fixed views on what the solution might be but a creative city needs a creative solution. We must get on and future proof Wellington's roads for the next 100 years of growth. Electric cars and buses need roads too.
"There are already some interesting concepts out there including another tunnel alongside the Basin. I am sure there are other great ideas out there too. This is the kind of vision we need.
"Post election my Capital City Infrastructure Advisory Group will be addressing key infrastructure projects for Wellington including roading around the Basin Reserve and we will work closely with central government to ensure Wellington receives its share of national funding for these projects.
"I do think that we can find a solution that will deliver benefits to public and private transport and which will enhance the experience for pedestrians and cyclists. Right now the Basin is an island surrounded by heavily trafficked roads. I would like to see the solution link the Basin more directly with the city and Memorial Park on one side and with the three schools and Government House on the other."
"As Mayor I will make this a priority. The key thing is we crack on and do not delay any longer. "